---
By Remy Binias
Remy is marketing executive and collects minerals.
---
If you are using or considering opting for the Premium Plan, a fifth tab is available to integrate the feature of your choice, depending of the special needs of your community.
Listings
The listings tab allows admins and/or users to post announcements or ads.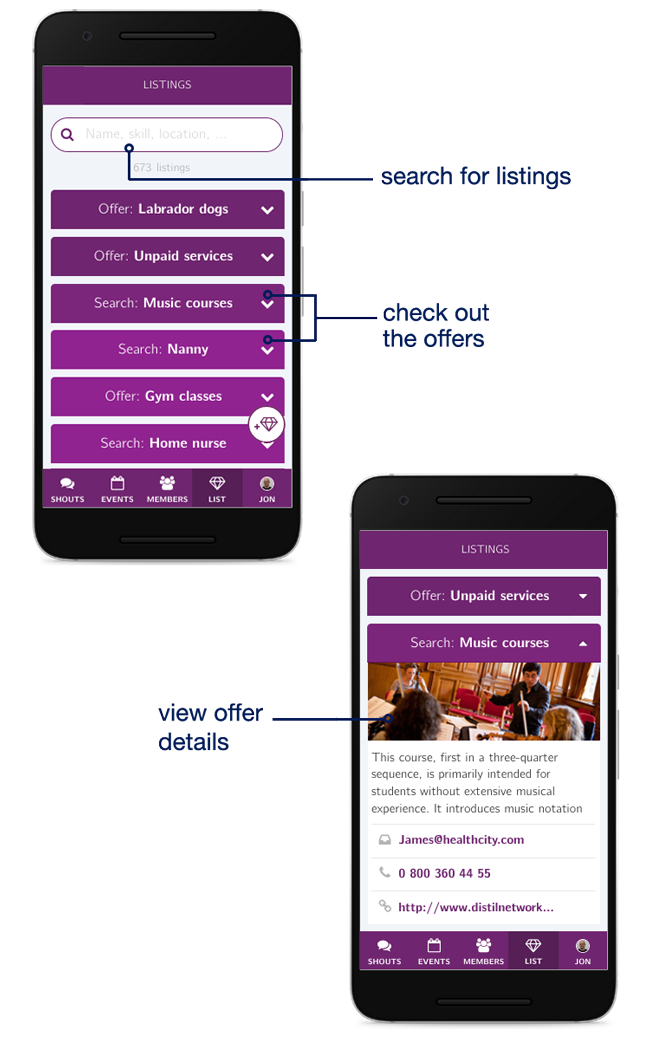 Sponsors or promotions
With this tab, the admins can easily feature their sponsors, along with their contact details. They can also use the tab to share special promotions from partners with the community.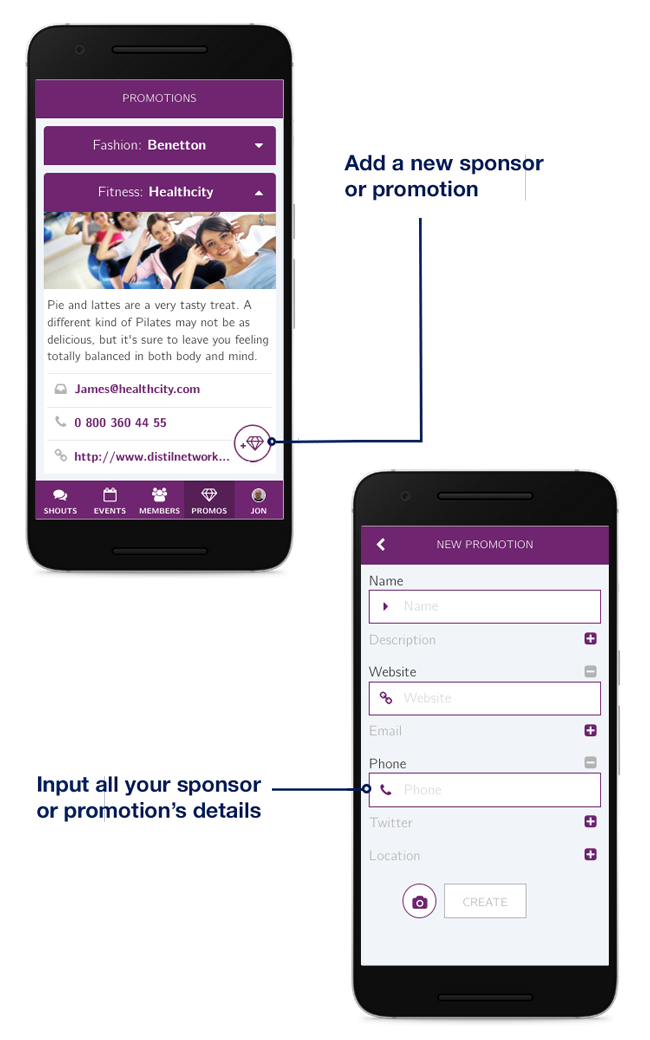 Resources
The resources or links tab allows admins to share a series of static links with the community.
This functionality is not dynamic: if you're interested in using it, we'll ask you for the pictures and associated links you want to share, and we'll take care of setting up this tab for you.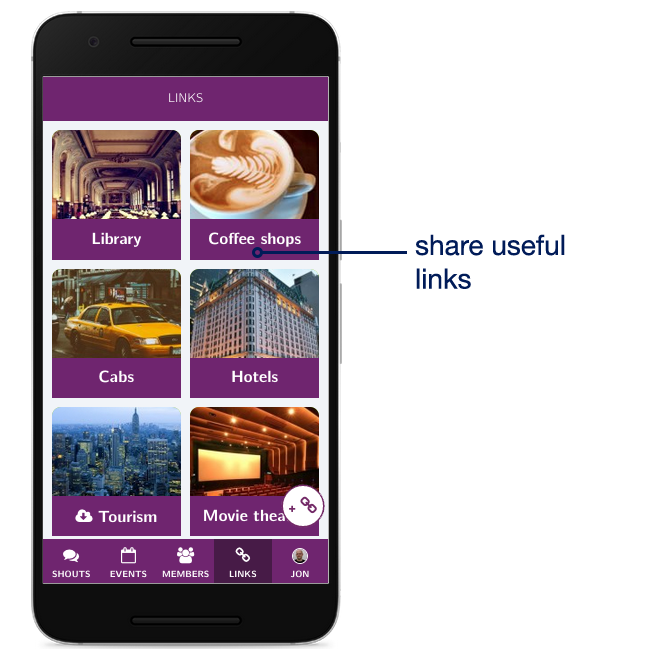 Web view
Another possibility is for you to integrate a URL of your choice. Contact us if you'd like to integrate your own page, and a member of the Minsh team will help you set this up.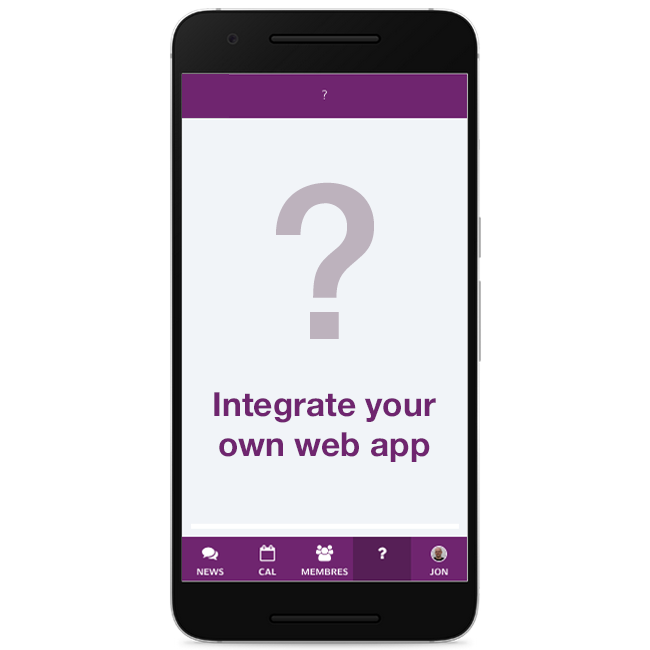 Are you interested, or have you any questions? Feel free to contact us anytime!